RESOURCE CENTER
Learn how to unify and integrate your financial data with helpful resources
EBOOK - IT Systems, Finance Systems, Product
Considerations in Building a Unified Financial Backend System
READ NOW
WEBINAR ON DEMAND
Finance Systems Build vs. Buy - How to Make the Right Decision
Finance systems teams at IPO-bound companies inevitably need to evaluate building or buying a unified financial backend system.
Join Joe Blanchett (Sr. Product Manager, Finance Systems @SeatGeek) for a tactical session on how to think about your unified financial backend system build vs. buy decision.
REGISTER NOW
LEARN
Introduction to SOX Control Automation
FREE WHITEPAPER
Download the essential guide to Finance Operations and learn how to build a FinOps machine.
Why Finance Operations? What is it? Finance teams must shift beyond manual processes to meet the needs of real-time stakeholder communication. This need highlights the importance of Finance Operations, a dedicated team you can build to solve for data complexity and cross-team collaboration.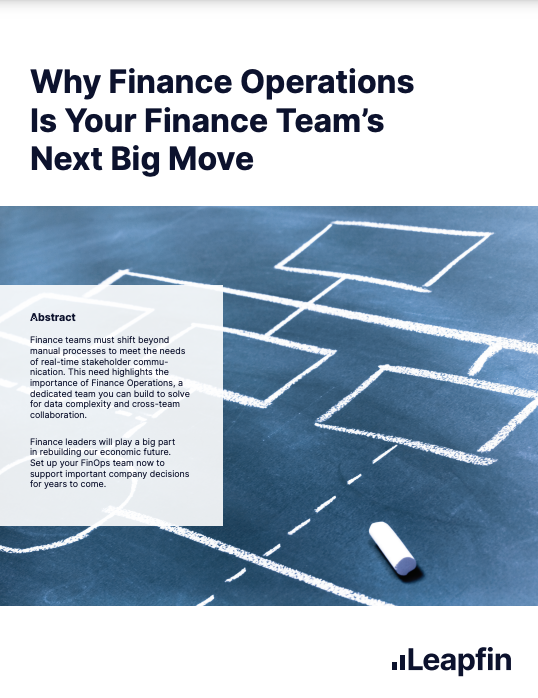 Content to help streamline your finance operations today
Want more free content? Check out our blog!